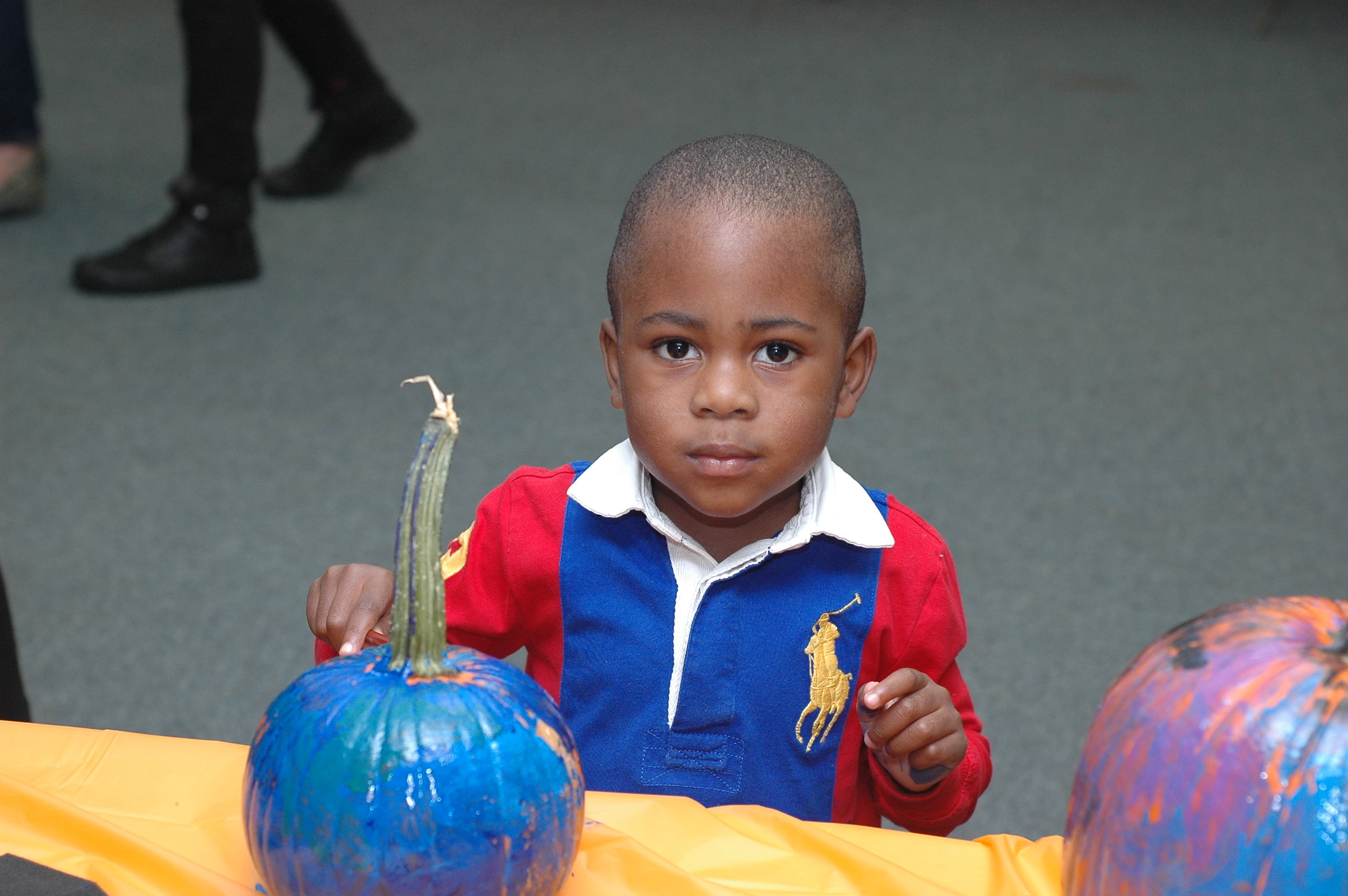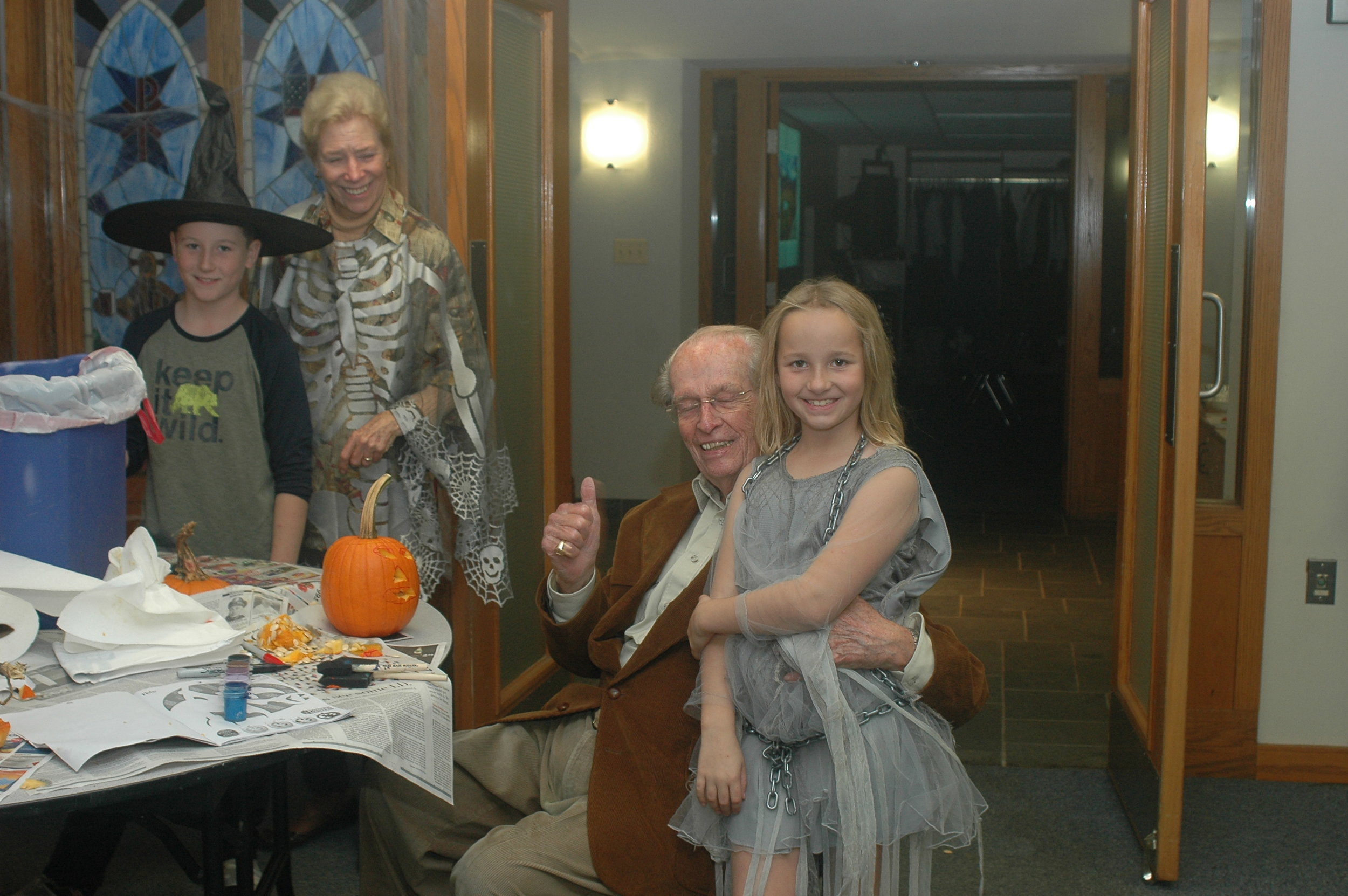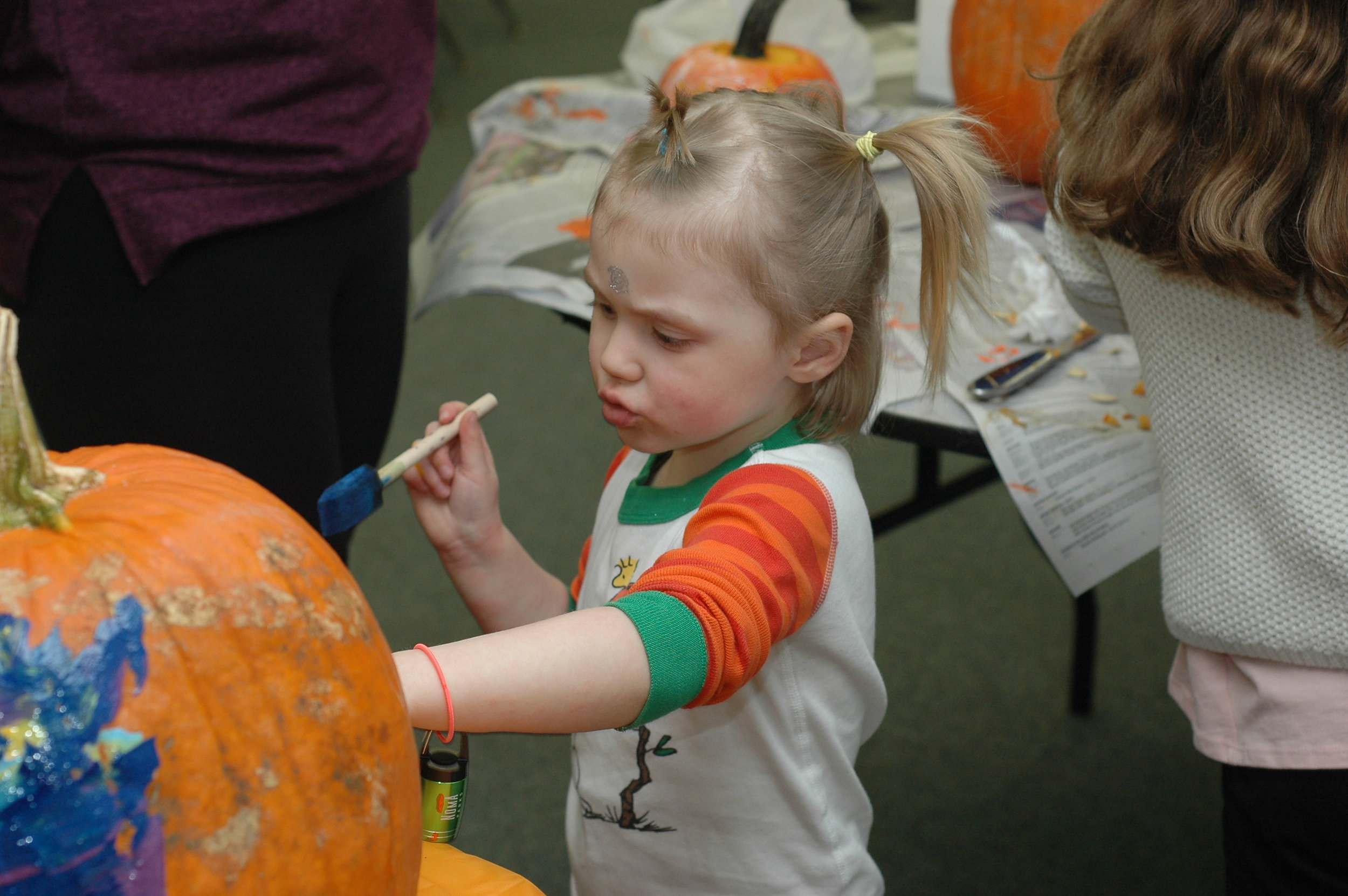 We love the life and energy that children bring to worship! In addition to our regular offerings of choir, nursery, and Sunday School, we host a variety of family focused events including our picnic, First Sunday, and our new "Pumpkin-Palooza" in the fall. See below for more details!
Children Choirs
The Saint David's children choirs perform once a month during our 10 am service and meet once a month (generally the first Thursday) to rehearse music and work on vocal technique, followed by a pizza party. Please speak with Rob Church, our Minister of Music for more information.
First Sunday
On the first Sunday of every month, the service of Holy Eucharist at 10 am is led almost entirely by the youth of the parish. In lieu of Sunday School, children will remain for the entire service and the homily will be a children's homily. Nursery care is available downstairs if needed. If you have young people in your midst who would like to help lead the First Sunday service, please contact Kristen!
Nursery
Nursery care is available every Sunday during our 10:00 am service. Located in the undercroft (downstairs), our nursery is staffed by loving and caring providers and has a variety of activities and toys for our "littlest" members.
Sunday School
From September through May we offer Sunday School for children in our downstairs classrooms. Activities including bible lessons, coloring, service projects, music, videos and much more! Children attend Sunday school at 10:00 am and are then are dismissed during the peace so that they can take part in communion. For more information please contact Kristen.